About Hullabaloos
Hullabaloos Family Rentals is locally owned and operated by James and Megan Young of E&Y Holdings, LLC. They are proud Aggies, as Megan graduated from A&M in 2015. Their two children, Violet and Reeve, act as quality control for Hullabaloo's. As young parents, The Young's recognize the need for active lifestyles and strive to provide the best, cleanest and safest entertainment for your entire family. It is with this in mind that they acquired Hullabaloo's Rentals in 2017 and began a journey to provide the Brazos Valley with the best service and equipment around.
Megan and James would like to thank Gary and Angela Erickson for their partnership, hard work and support in operating the business. Also, they would like to thank Serena Lee for building the business to what it is today, without her hardwork and dedication to the community, The Young family would not have the opportunity to continue Hullabaloo's legacy.
Hullabaloos strives to provide the best customer service possible in this industry. Safety is our key factor, along with punctuality, cleanliness and FUN!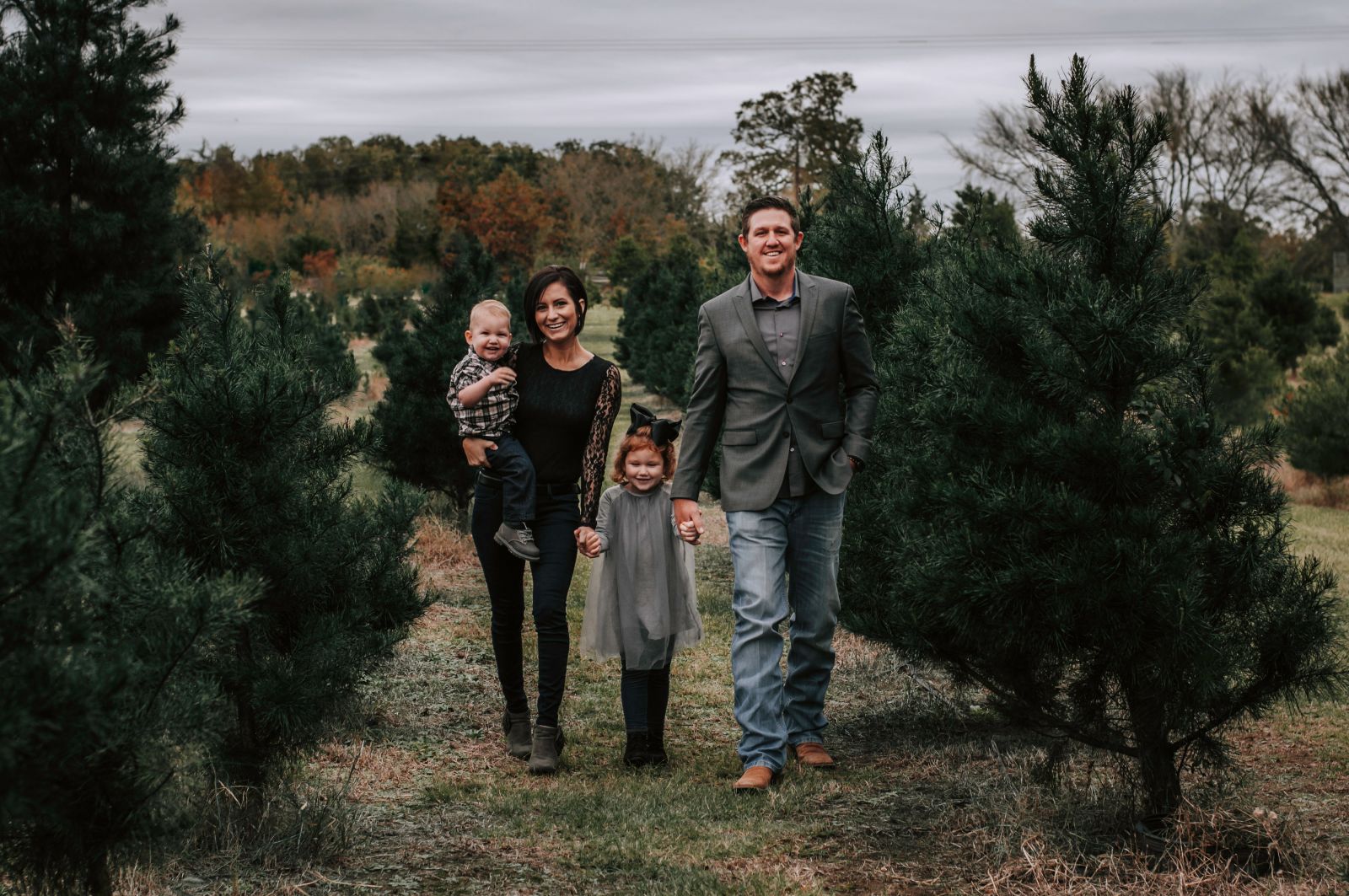 Copyright 2010, Hullabaloos Bounce House Rentals(tm) 979-599-9221